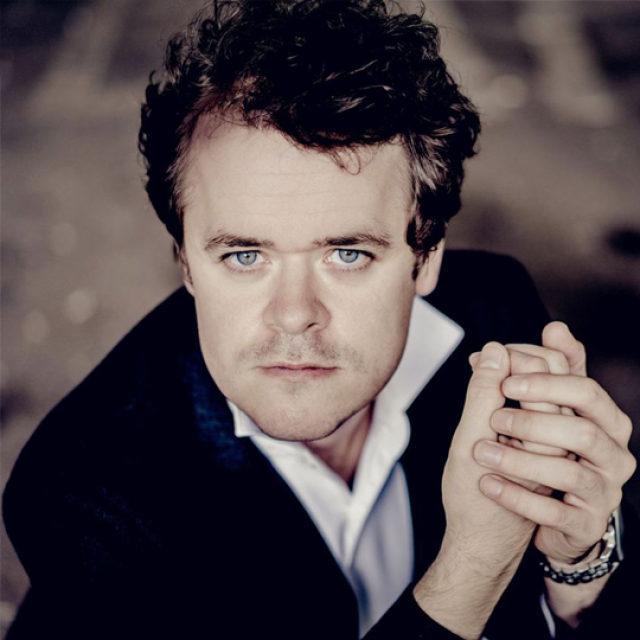 San Diego Symphony
Beethoven Concerto No. 3 and Symphony No. 4
Jacobs Masterworks Series
Fri, Feb 24 & Sat, Feb 25, 2023 @ 8:00P
Children
Must be 5+ years to attend. All ages must have own ticket.
ARTISTS AND REPERTOIRE
Case Scaglione, conductor
Benjamin Grosvenor, piano
Igor Stravinsky: Symphonies of Wind Instruments [1947 revision]
Ludwig van Beethoven: Piano Concerto No. 3 in C minor, Op. 37
Ludwig van Beethoven: Symphony No. 4 in B-flat Major, Op. 60
---
ABOUT
The Piano Concerto No. 3 has been described as a turning point in Beethoven's development as a composer, "where he leaves Mozart behind and becomes Beethoven," as one observer put it. Romantic, imposing and virtuosic: the voice of a composer becoming his true self. The sonorous and lyrical pianist Benjamin Grosvenor performs the concerto, with Case Scaglione leading the Orchestra. The second half features Beethoven's powerful Symphony No. 4.
Arrive early! The Symphony will host a preshow lecture before both performances, from 7P-7:30P.