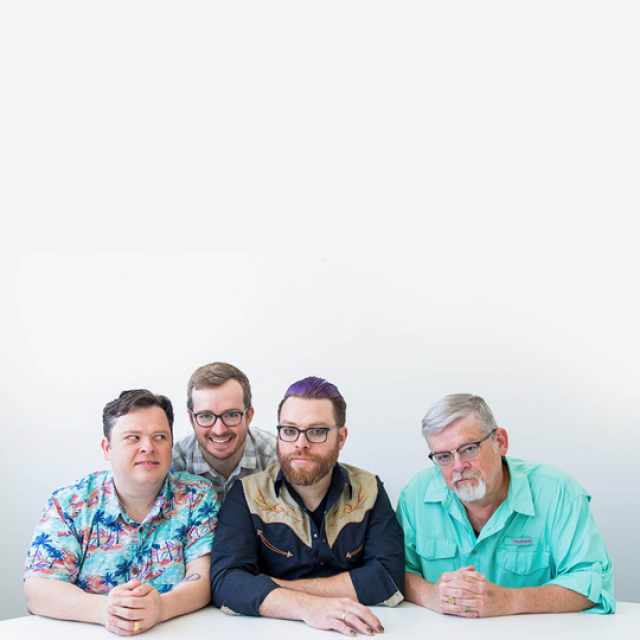 AEG
The Adventure Zone
Fri, Jul 21, 2023 @ 7:00P
Pricing
Tickets are $43 (includes a $3.50 Facility Restoration Fee)
Run Time
1 hour, 50 minutes (including 20-minute intermission)
Children
All ages must have own ticket.
On Sale
Public on Sale begins Fri, Mar 17, 2023 @ 12:00P
Justin, Travis and Griffin McElroy from My Brother, My Brother and Me have recruited their dad Clint to play RPGs. Join the McElroys as they solve puzzles, make friends, and probably slay a few monsters in ... The Adventure Zone!
You can follow us on Instagram @TheMcElroyFamily, and be sure to subscribe on your favorite podcatcher so you never miss a new episode.