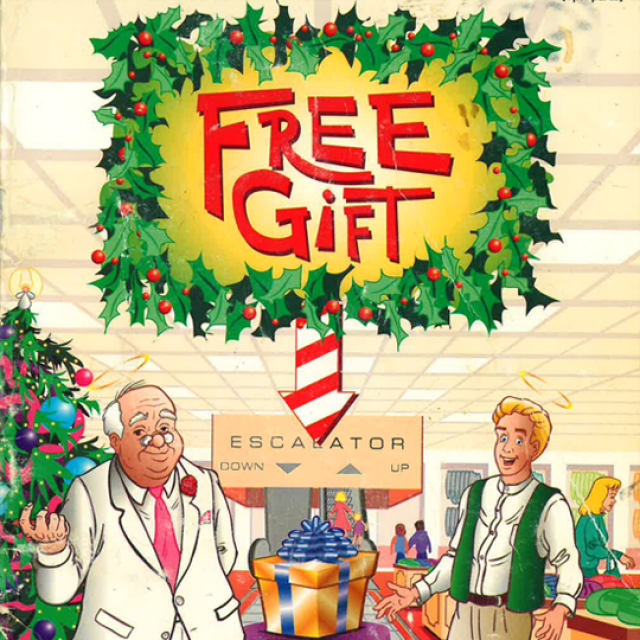 Our Lady of Mt. Carmel School
Our Lady of Mount Carmel School presents: Free Gift
Thu, Dec 8, 2022 @ 6:00P
Masks
Masks are recommended but not required
Pricing
Tickets start at $23.50 (includes a $3.50 Facility Restoration Fee)
Run Time
Approximately 2 hours
Children
All ages must have own ticket.
On Sale
Public on Sale begins Tue, Nov 1, 2022 @ 10:00A
Our Lady of Mt. Carmel School presents Free Gift, a children's musical for Christmas. The truth that the most valuable gift on earth, salvation, is absolutely free, yet some people still refuse to accept it, is the basis of this delightful children's Christmas musical. Watch as two angels, disguised as department store clerks, try to get the filthy rich Van Smythe sisters. The frantic Ms. Irma Rush and the busy company president Mr. Biggington to accept a free Christmas present. This Christmas, teach your children that the free gift God gave us is the most valuable gift of all.