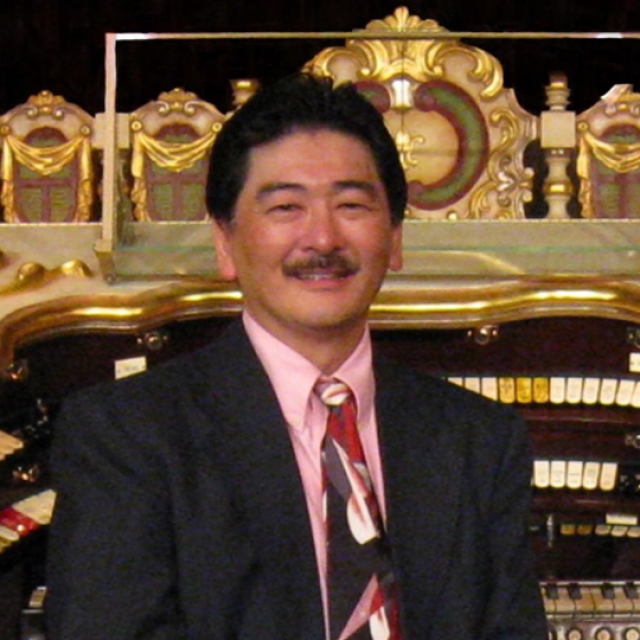 American Theatre Organ Society
Jerry Nagano in Concert
Thu, Jul 7, 2022 @ 10:00A
Pricing
General Admission Tickets: $25 (includes $2.00 facility fee). Discounts available for Students, Seniors 60+, Groups 20+, Military (Veteran & Active Duty)
Children
Must be 6+ years to attend. All ages must have own ticket.
On Sale
Public on Sale begins Fri, Apr 1, 2022 @ 10:00A
Co-hosted by the Theatre Organ Society of San Diego
Named 2017 organist of the year by the American Theatre Organ Society, Los Angeles native Jerry Nagano found his passion as an organist after attending a silent movie show. His musical education began at the age of 10, where he learned how to play the electric organ. He was able to receive training with Gaylor Carter who happened to be the organist in the silent film that sparked Jerry's passion for organ playing.
Jerry was the designated organist at the Pasadena Civic Auditorium playing their remarkable Moller Pipe organ throughout college. After graduation, Jerry became a staff member of the Stanford Theatre.  For ten years he was the featured artist at the famed Ye Olde Pizza Joynt in the Bay Area, home of the "Wurlitzer in the Pizza Parlor" concept. Currently, Jerry juggles his musical life with a career in Computer System's Engineering at Stanford.