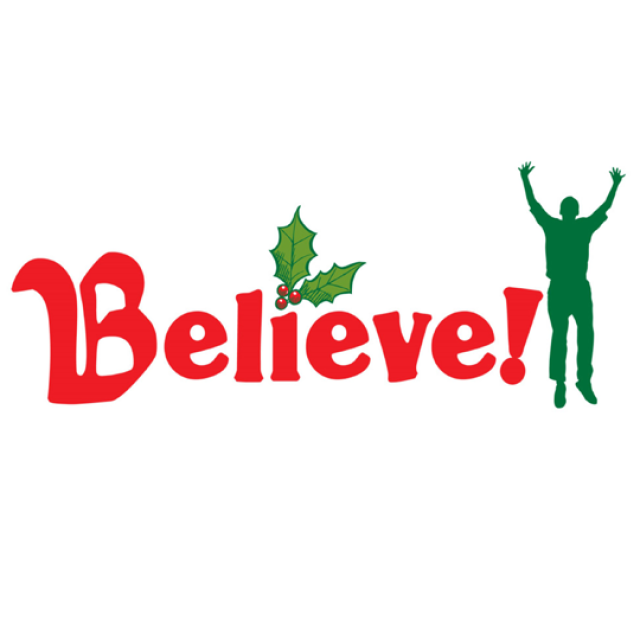 Our Lady of Mt. Carmel School
Our Lady of Mount Carmel School presents Believe!
Tue, Dec 5, 2023 @ 6:00P
Pricing
Tickets start at $23.50 (includes a $3.50 Facility Restoration Fee). Student Tickets are $18.50 ( (includes a $3.50 Facility Restoration Fee).
On Sale
Public on Sale begins Tue, November 7 @ 10:00A
Our Lady of Mt. Carmel School presents, "Believe!". A Children's Christmas Musical!
It's ten days before Christmas, and 15-year-old Alexa Norton is struggling. She's always loved Christmas, but the shine has left her favorite holiday. She sees Christmas as nothing more than over-hyped, greedy, present-grabbing time of year. Where is the peace in this season that's suppose to be all about the Prince of Peace? Alexa wants to believe in something....but what? Reluctantly, she participates in "Project Christmas" at her church, where members of her youth group are preparing items for the homeless. Alexa is finally realizes with the help of a younger friend, that if you work to make this world a brighter and better place, the peace grows. Filled with warmth and laughter and brightened by traditional Christmas songs sung by the actors, a choir, or even your audience members, everyone touched by this play will find something in which they can truly....Believe!