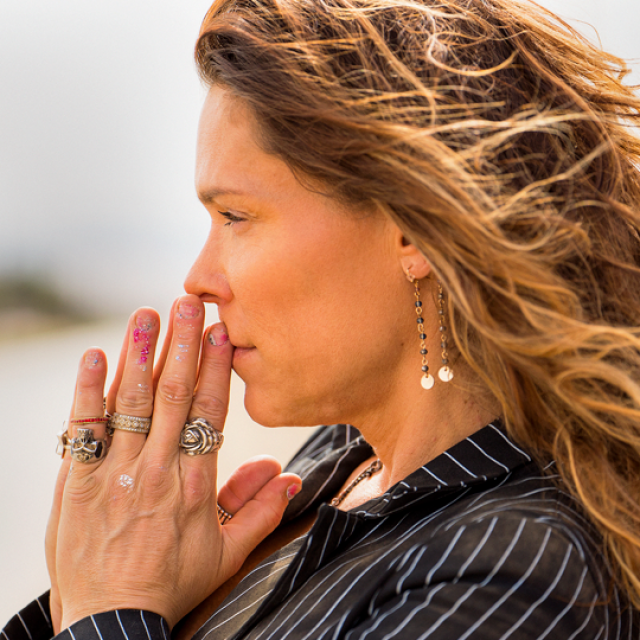 Goldenvoice
Beth Hart
The Thankful Tour w/ Special Guest Quinn Sullivan
Thu, Feb 3, 2022 @ 7:30P
Masks
Masks are required for all guests regardless of vaccination status.
Vaccination
Proof of vaccination or negative Covid-19 test result required
Pricing
Tickets start at $55 (includes a $3.50 Facility Restoration Fee)
Run Time
3 hours (including 30 minute intermission)
Children
All ages must have own ticket.
Per the California Department of Public Health (CDPH),  guests who attend this event will be required to be fully vaccinated against COVID-19 (at least two weeks after final dose) OR a negative test is required. Tests must be taken:
48 hours before an event for a PCR test
24 hours before an event for a rapid antigen test
All guests are required to wear a mask while inside the theatre, regardless of vaccination status.
For your convenience, Lux Concierge is offering rapid testing onsite at Balboa Theatre for $40 per test.  Testing is available 1 hour before the event. Please plan to arrive early to the venue to accommodate the testing.
Click here for details on acceptable proof of vaccination and negative Covid-19 test results.
---
Beth Hart is as real as it gets. In a music industry full of glossy production and airbrushed photoshoots, this is one artist who throws down her cards, shares her darkest secrets and invites you to join her for the ride. With War In My Mind, this Grammy-nominated talent has never served herself up so raw on a record, one that embraces her merits and flaws, channels her bittersweet headspace and spins gold from her demons. "More than any record I've ever made, I'm more open to being myself on these songs," Beth explains. "I've come a long way with healing, and I'm comfortable with my darknesses, weirdnesses and things that I'm ashamed of – as well as all the things that make me feel good."
At 47 – and proud of it – Beth is basking in a golden period of time. The success of 2016's Fire On The Floor album has garnered yet more critical acclaim, growing sales and sold-out shows at iconic venues from the Ryman Auditorium to the Royal Albert Hall (scene of last year's triumphant live DVD). But as the singer reminds us, her life has always moved in cycles – "things get good then go to crap, get good then go to crap" – and it's in these extremes that many of her best songs are born. "A lot of subjects are covered on War In My Mind," she reflects. "I've always tried to seek the truth on every record I've done. But on this album, I'm even closer to vulnerability and openness about my life, about love, addiction, my bipolar, my dad, my sister..."
New fans might know Beth as the all-conquering global icon, dubbed "extraordinary" by The Times and "daring, brooding and angry" by The Guardian. But to understand her rollercoaster backstory, you need only read the War In My Mind lyric sheet. Highs and lows alike are candidly recounted as the songwriter reaches back through the decades and tells her tale without flinching. There are memories from her '70s childhood in Los Angeles, where Beth announced her musical talent and renegade spirit, while rolling with the punches of a chaotic upbringing – about the loss of her beloved sister, Sharon – about the personal problems that derailed what should have been her major-label breakthrough in the mid-'90s – about her collaboration with blues-rock maestro Joe Bonamassa – about the redemption offered by her husband Scott, and the rebirth she found through the church.