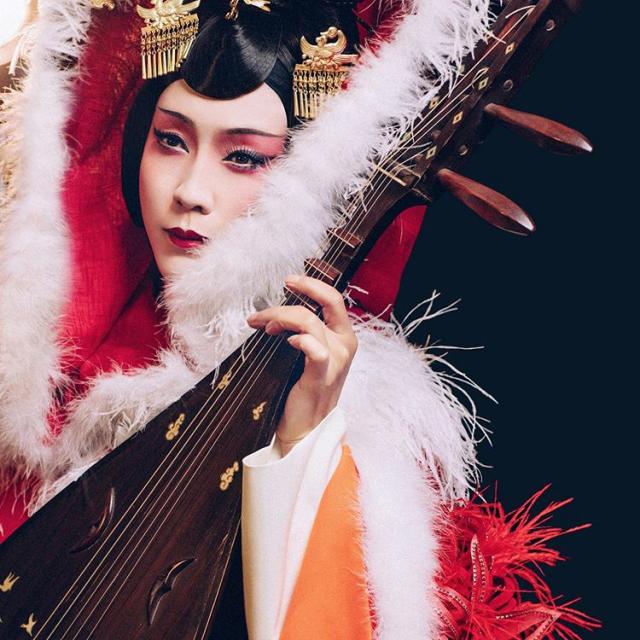 Lady Zhaojun starring Lin Yugang
Pricing
Tickets start at $35. Discounts available for Groups 10+ and Active Students.
Children
Recommended for ages 6+. All ages must have own ticket.
China Arts and Entertainment Group will present the US premiere of a dance and music production "Lady Zhaojun" starring Chinese multi-award singer Li Yugang under its Image China cultural exchange initiative.  A contemporary interpretation of a classic story of one of China's legendary ancient beauties, the performance is a grand musical that incorporates the music and dance styles of Inner Mongolia and the Han Dynasty (206 B.C.-AD 220), as well as gorgeous costumes and stage effects, all highlighted by Li's magically sweet and melodious voice and graceful acting.
The winner of several international awards along with "Outstanding Asian Artist Award", Li Yugang is a legendary figure in China. His following in China and across the world is in the millions and he has performed in Europe, South Korea, Japan, Singapore, Canada, United States. He draws deeply on the traditions of Chinese opera, folk music and drama while energizing it with newer innovations.