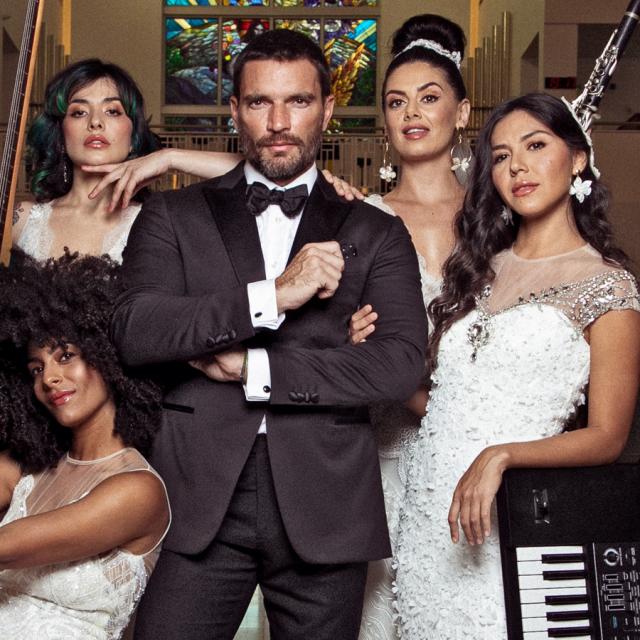 LJ Productions
¿Y Si Me Caso?
Fri, Jan 24, 2020 @ 8:00P
Pricing
Tickets start at $28.50 (includes a $3.50 Facility Restoration Fee)
Children
All ages must have own ticket.
This event has been cancelled. Refunds available at point of purchase.
Esto no es un show, ni siquiera un unipersonal o un stand up comedy. Es un COMPROMISO… ¿Ficción o realidad? No lo sabemos. De lo que si estamos seguros es que es un intento en descubrir que tan importante es el matrimonio para cada uno de nosotros, mientras este polifacético hombre del entretenimiento latino cuenta y comenta, desde su experiencia, sobre relaciones personales, segundas partes, las queridas suegras y los mito sexuales, mientras que se pregunta en primera persona: ¿Y SI ME CASO?