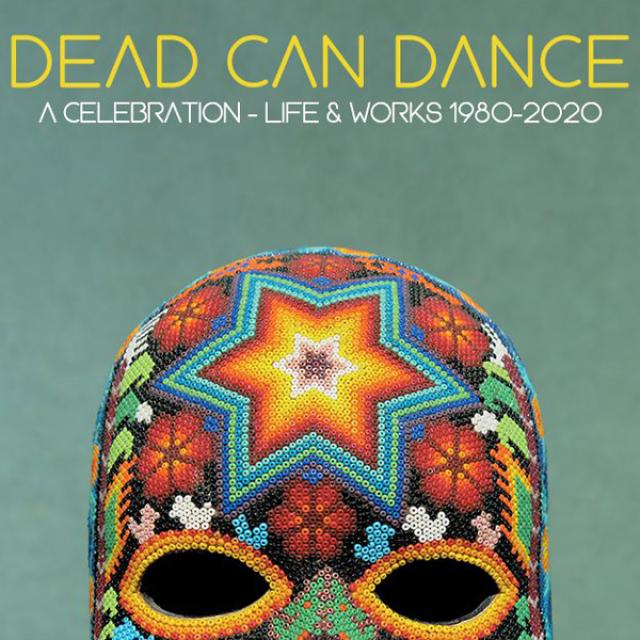 Live Nation
Dead Can Dance: Rescheduled
A Celebration - Life and Works
Sun, May 9, 2021 @ 8:00P
Pricing
Tickets start at $35 (includes a $3.50 Facility Restoration Fee)
Children
All ages must have own ticket.
This show has been rescheduled for Friday, October 1, 2021 @ 8:00P. All tickets purchased for this date will be honored on the new date and no exchange is necessary. Refunds are available for 30 days (until April 25, 2021) at point-of-purchase. You can find the new event page here.
---
Since their inception in Melbourne in 1981, Dead Can Dance have been informed by folk traditions from all over Europe, not just solely in terms of instrumentation, but also by secular, religious & spiritual practices. The story to their forthcoming album Dionysus took shape as Brendan Perry became fascinated by long established spring & harvest festivals that had their origins in Dionysian religious practices throughout Europe. The presence of the religion was suppressed during the ideological control of Christianity & Islam since the Roman Empire, & so the influence that Dionysus still had on these festivals would continue to manifest itself albeit in a more censored form. Dead Can Dance's latest album brings to the fore the rites & rituals that today continue to be informed by the Greek god, with the album's seven movements representing different facets of the Dionysus myth and his cult.