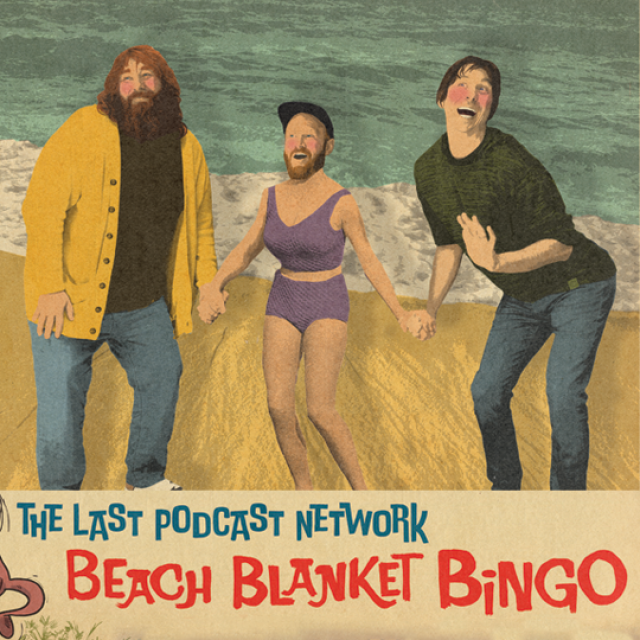 Goldenvoice
Last Podcast On The Left
Fri, Oct 20, 2023 @ 7:30P
Pricing
Tickets start at $26 (includes a $3.50 Facility Restoration Fee)
Children
All ages must have own ticket.
On Sale
Public on Sale begins Fri, July 14 @ 10:00A
Last Podcast on the Left barrels headlong into all things horror, as hosts Ben Kissel, Marcus Parks, and Henry Zebrowski cover dark subjects spanning Jeffrey Dahmer, werewolves, Jonestown, iconic hauntings, the history of war crimes, and more. Whether it's cults, killers, or cryptid encounters, Last Podcast on the Left laughs into the abyss that is the dark side of humanity.