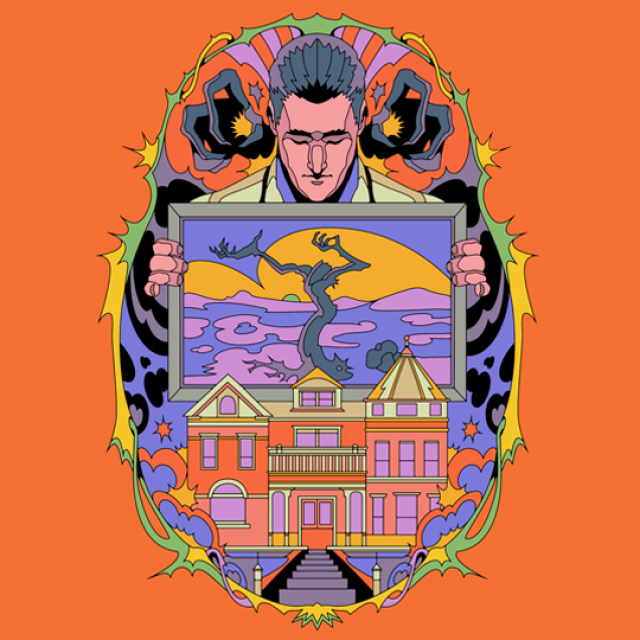 San Diego Opera
Ghosts
By Nicolas Reveles
April 14, 15 & 16, 2023
Vaccination
COVID safety protocols for the Opera's 2022-2023 season will be announced in fall 2022
Pricing
Tickets start at $30 (includes a $3.50 Facility Restoration Fee)
Run Time
Approximately 1 hour, 30 minutes (no intermission)
Children
Children older than 6 years of age are welcome. All ages must have own ticket.
On Sale
Single Tickets on Sale September 7, 2022
World Premiere
Ghosts is an evening of three one-act, horror-inspired operas by San Diego composer Nicolas Reveles. Comprised of the works Eden, Dormir and House, San Diego Opera is excited to present the world premiere of these operas. Eden, which features a libretto by director John De Los Santos, explores the boundaries of madness and obsession and is a tribute to Edgar Allan Poe. Dormir, libretto by Michael Vegas Mussman, is an imaginative exploration of what might happen when Old World spiritual practices meet the Christian belief system, when portals open and unknown, powerful entities appear. House, with a libretto by the composer, explores the idea that trauma haunts many of us, and that trauma remains in our bodies like ghosts.
Ghosts welcomes the return of mezzo-soprano Emily Fons. Directed by John de los Santos and conducted by Bruce Stasyna.