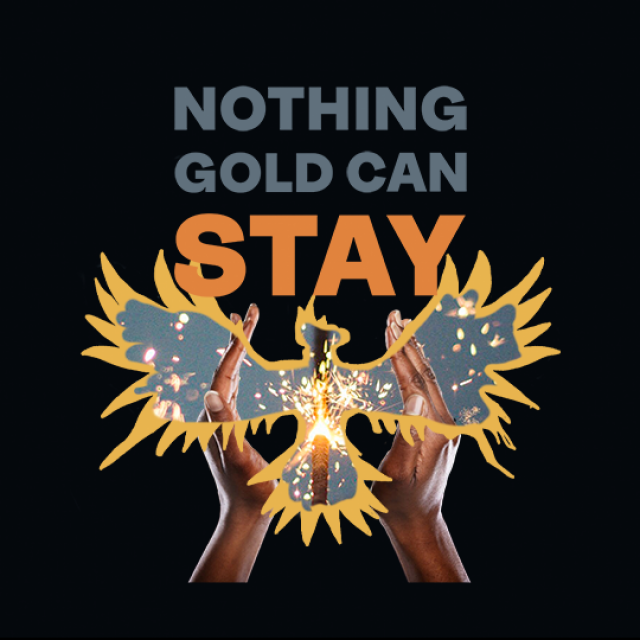 SDSU Orchestra
SDSU Orchestra & Wind Symphony
Nothing Gold Can Stay
Thu, Nov 4, 2021 @ 7:30P
Pricing
Tickets are $22 (includes a $2.00 Facility Restoration Fee). Discount available for Students and Seniors
Run Time
Approximately 2 hours
Children
All ages must have own ticket.
On Sale
Public on Sale begins Fri, Oct 1, 2021 @ 10:00A
SDSU Symphony Orchestra & SDSU Wind Symphony present "Nothing Gold Can Stay." Places We Can No longer Go by John Mackey, Blue Cathedral by Jennifer Higdon, and Firebird Suite by Igor Stravinsky. Conductors, Michael Gerdes and Shannon Kitelinger.