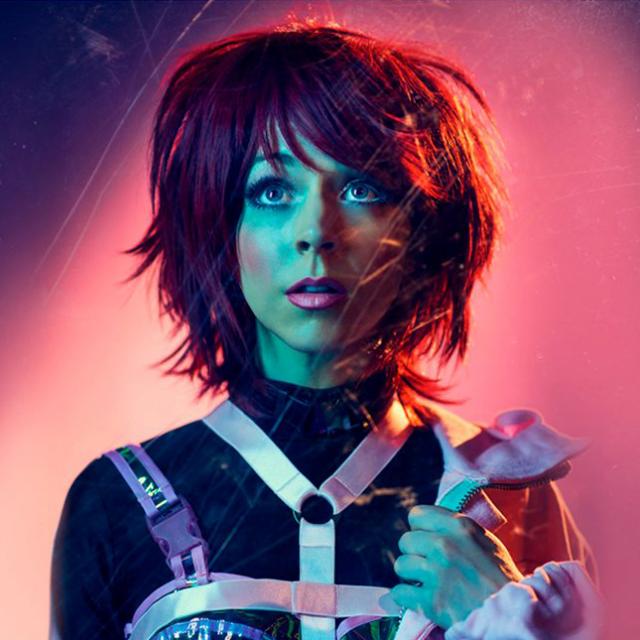 Live Nation
Rescheduled: Lindsey Stirling
Artemis Tour 2020
Mon, Jul 20, 2020 @ 7:00P
Pricing
Tickets start at $29.50 (includes a $3.50 Facility Restoration Fee)
Children
All ages must have own ticket.
VIP Packages
Limited VIP Packages Available
On Sale
Public on Sale begins Fri, Mar 6, 2020 @ 10:00A
This event has been rescheduled for Monday, July 19, 2021.
 
In accordance with Live Nation policy, tickets will automatically be valid for the new date, unless you opt for a refund within 30 days of the new show date being announced. Emails will be sent to ticket holders notifying them of their options.
You can purchase tickets for the rescheduled show here.
________
Lindsey Stirling is one of the biggest artist development breakthrough stories in recent years. An acclaimed violinist from Gilbert, AZ. Lindsey has entered a futurist world of electronic big beats and animation, using her classical violin training to leap through the music industry with over 10 million YouTube subscribers, over 2 billion views on her YouTube channel, 2 Billboard Music Awards, Billboard chart-topping hits and sold out tours worldwide. She's created a new music world where modern classical meets the infectious energy of dance and electronica. On stage, Stirling moves with the grace of a ballerina but works the crowd into a frenzy, "dropping the beat" like a rave fairy.
Lindsey's critically praised concerts have sold out theaters and arenas across the globe, spanning a wide range of continents including the U.S., Europe and South America. Recently Stirling has played to packed crowds at venues such as Red Rocks Amphitheater in Denver, Chicago Theater, New York's Central Park Summerstage and the Greek Theater in Los Angeles and to date, Lindsey's tours have sold over 500,000 headline tickets worldwide.
Stirling is the model of a modern independent recording artist, with a symbiotic relationship with her fans. A motivational speaker in her spare time, Stirling uses her own story to show teenagers that you've got to have confidence in the very thing that makes you unique – then wait for the world to catch up.