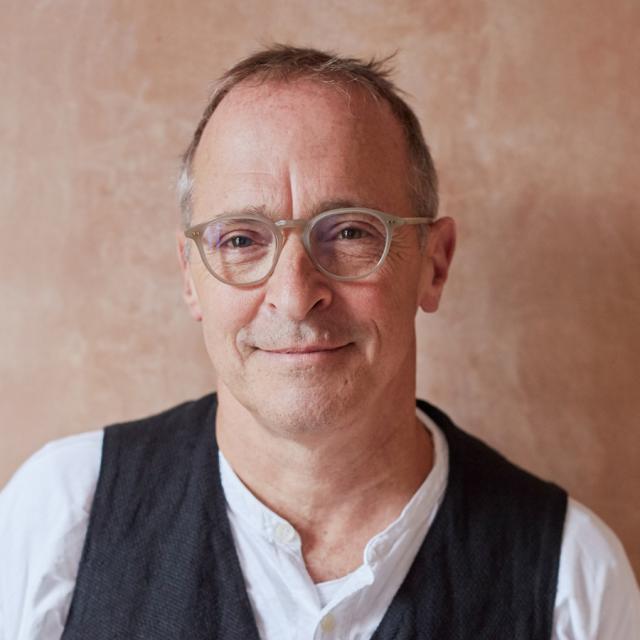 ArtPower UCSD
Canceled: An Evening With David Sedaris
Tue, May 12 @ 8:00P
Pricing
Tickets start at $42 (includes a $2.00 Facility Restoration Fee)
Children
Children under the age of 5-years-old are not permitted. All ages must have own ticket.
This event has been cancelled due to COVID-19. The box office (University Box Office or Balboa Theatre) will reach out regarding refunds. If you have any questions or concerns, please contact ArtPower at 858-230-0943 or email artpower@ucsd.edu. We are working to reschedule this date in 2021, visit artpower.ucsd.edu for updates.
––––––
David Sedaris, the master of satire and one of today's most observant writers addressing the human condition, returns with the acerbic humor, social commentary, and outlandish stories that transfixed a sold-out audience at his last year's ArtPower show. Slashing through cultural euphemisms and political correctness, he will delight the audience with twists of humor and intelligence as he shares both published stories and works-in-progress.
Come early or stick around post-performance for Sedaris's legendary book-signing sessions. Books will be available to purchase from Warwick's.
Photo Credit:  Jenny Lewis