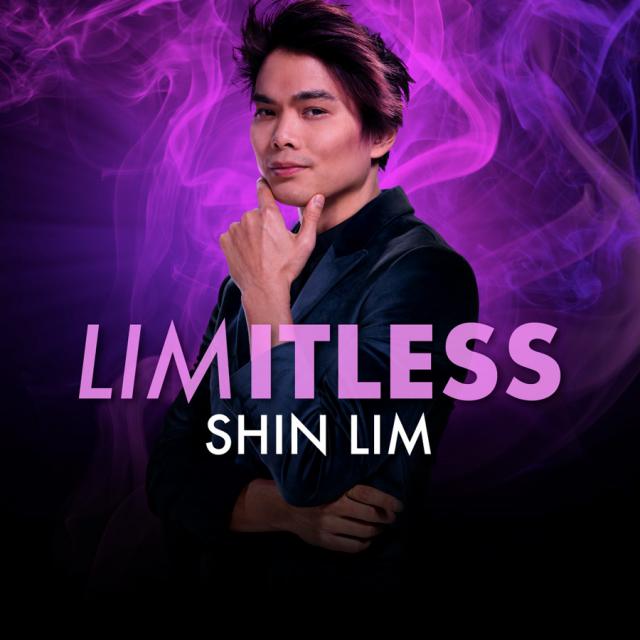 Bill Blumenreich
Shin Lim
Sun, Mar 8, 2020 @ 7:00P
Pricing
Tickets start at $55 (includes a $3.50 Facility Restoration Fee)
Run Time
2 hours (including 20 minute intermission)
Children
All ages must have own ticket.
Shin Lim is the 2015 world FISM CHAMPION for close up card magic and is the winner of America's Got Talent season 13.
A self-proclaimed "SLEIGHT OF HAND ARTIST." LIM admits that he is actually NOT a magician, nor a wizard, and has NO intention of LYING to the audience.
He performs carefully SELF-CHOREOGRAPHED routines rather than pretending to defy the laws of Physics. Combining Dexterity, Precision and Grace, he has distilled a Lifetime of training into a devious display of DANCING DIGITS. His mind-boggling finger moves are so MASTERFUL, that the audience is left to wonder what if their eyes have seen is truly possible.