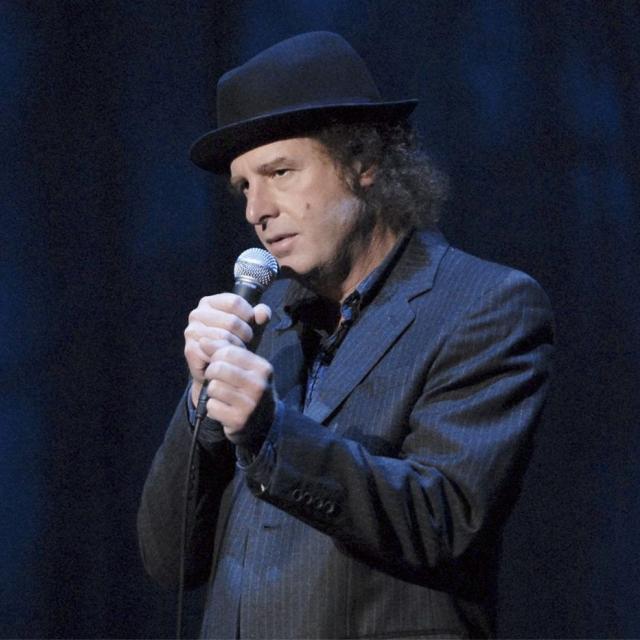 Goldenvoice
Rescheduled: Steven Wright
Fri, Mar 20, 2020 @ 8:00P
Pricing
Tickets start at $37.50 (includes a $3.50 Facility Restoration Fee)
Children
All ages must have own ticket.
A Message from Goldenvoice:
Due to the current global health crisis as well as travel and performance restrictions, Steven Wright's March 20th tour date at Balboa Theatre in San Diego, CA has been rescheduled for September 18, 2020.  This very difficult decision was made following the recommendations of government authorities including the Center for Disease Control to reduce the spread of the coronavirus disease 2019 (COVID-19).  All tickets for the original performance will be honored.  Patrons not able to attend the new date are eligible for refunds at point of purchase.  Tickets for the rescheduled date are still available for purchase at the Box Office or online at ticketmaster.com. For more information, please visit stevenwright.com.
Buy tickets for rescheduled date HERE.
______
I was born. When I was 23 I started telling jokes. Then I started going on television and doing films. That's still what I am doing. The end.