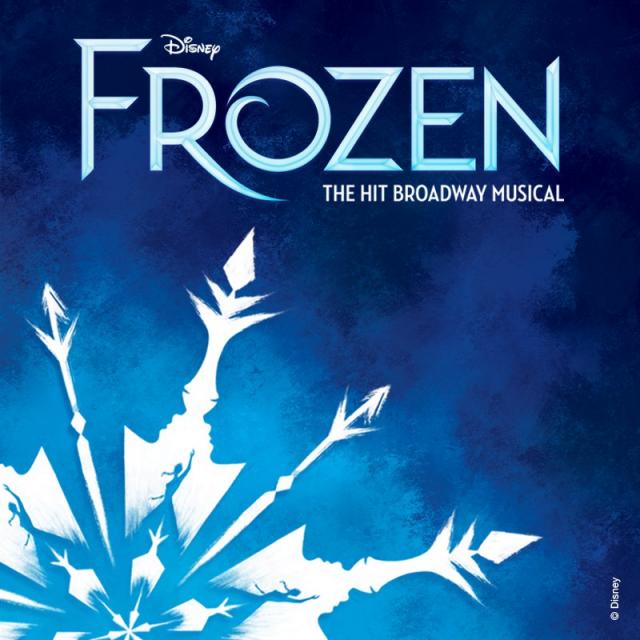 Broadway San Diego
Disney's Frozen
Thu, Mar 26 – Sun, Apr 12, 2020
Pricing
Tickets start at $34 (includes a $3.50 Facility Restoration Fee)
Children
For ages 6+. All ages must have own ticket in same section as parent/adult. Please use discretion when bringing children to a live theatre event.
Disney's FROZEN is an unforgettable theatrical experience filled with sensational special effects and powerhouse performances. The critics rave "Disney's struck gold! Sumptuous sets, gorgeous costumes and plenty of special effects to wow the audience!" (New York Post). It's a timeless tale of a family pulled apart by a mysterious secret – one sister struggles to find her voice and harness her powers within, while the other embarks on an epic journey to bring her family together through the redemptive power of love. Newsday says "the show has all the makings of a serious megahit!" Let yourself go to FROZEN!
Broadway San Diego Season Ticket Packages On Sale NOW
Call 888-937-8995 or click here for more information!