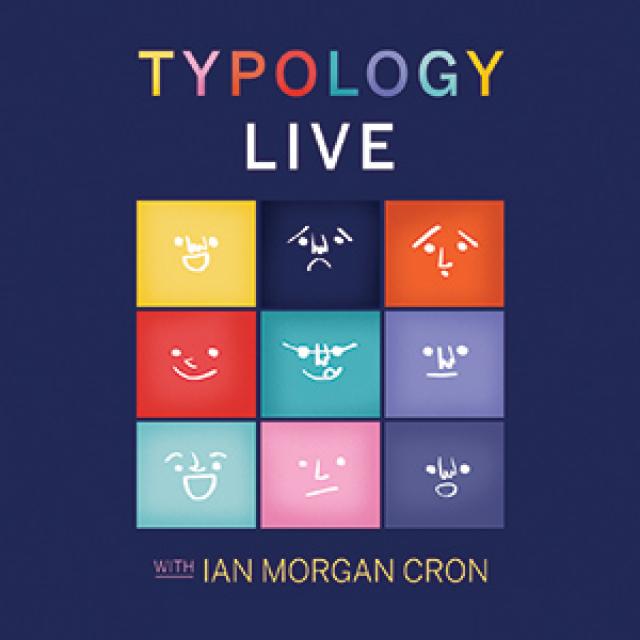 Transparent Productions
Canceled: Typology Live
with Ian Morgan Cron and special guest Bob Goff
Sat, Mar 21, 2020 @ 8:00P
Pricing
Tickets start at $29.50 (includes a $3.50 Facility Restoration Fee)
Children
All ages must have own ticket.
A Message from Transparent Productions:
To the San Diego community + Typology ticket buyers: 
Due to an abundance of precaution regarding the spread of Coronavirus (COVID-19), we are sad to announce the cancellation of the live taping of Ian Morgan Cron's Typology podcast on Saturday, March 21st. 

If you purchased tickets through the online ticket link, your refund will be automatically processed through Ticketmaster in the next 7-10 business days so no further action is required on your part. If you purchased through the box office, please contact them to process your refund.

We are sad to have to cancel, but the safety of our ticket buyers, volunteers, and Ian is our number one priority. Thank you for your patience with us as we navigate the effects of this global issue. We're so thankful to the San Diego community and hope to bring more events to your city soon! - Transparent Productions
––––––
Bestselling author, renowned speaker, and Enneagram extraordinaire, Ian Cron, is bringing his Typology Podcast to the historic Balboa Theatre in San Diego on March 21st for a live taping!
The evening begins with a breakdown of the Enneagram, the 9 different types, and how they relate to one another and the world. Whether you know all things Enneagram or just some points about your personal type, everyone will walk away with a greater understanding of how Enneagram can better help you understand yourself and those around you!
Following the Enneagram breakdown, the live Typology podcast taping begins! Ian will welcome and introduce his special guest Bob Goff. The interview provides an in depth look into how we differ from other types, how we work well together and even why we respond to things the way we do. It will be his first ever recording with an audience so come ready to embrace this new experience with us.
The final part of the evening includes YOU! Once the interview has finished, a Q&A will take place, in which you can ask Ian about all things Enneagram. Get those questions ready and we look forward to seeing you on March 21st!
Just added: Andy Gullahorn will make a guest appearance.