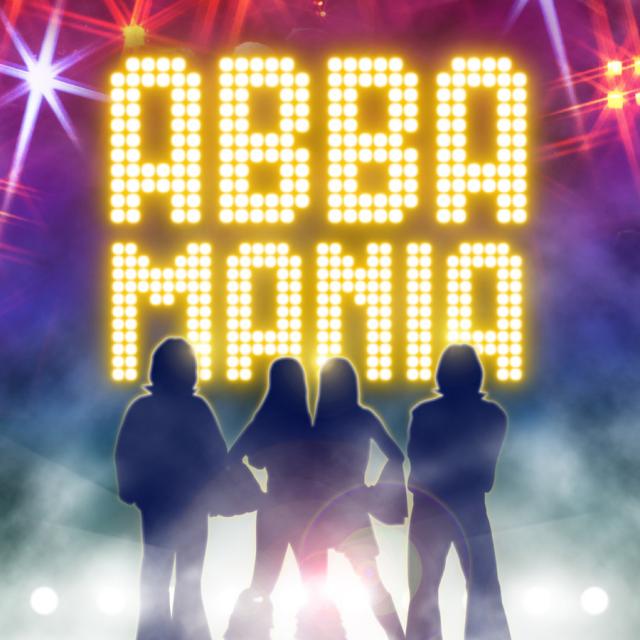 San Diego Theatres
Abba Mania
Wed, Mar 4, 2020 @ 7:30P
Pricing
Tickets start at $33 (includes a $3.50 Facility Restoration Fee)
Run Time
2 hours, 20 minutes (including 20 minute intermission)
Children
Recommended for ages 6+. All ages must have own ticket.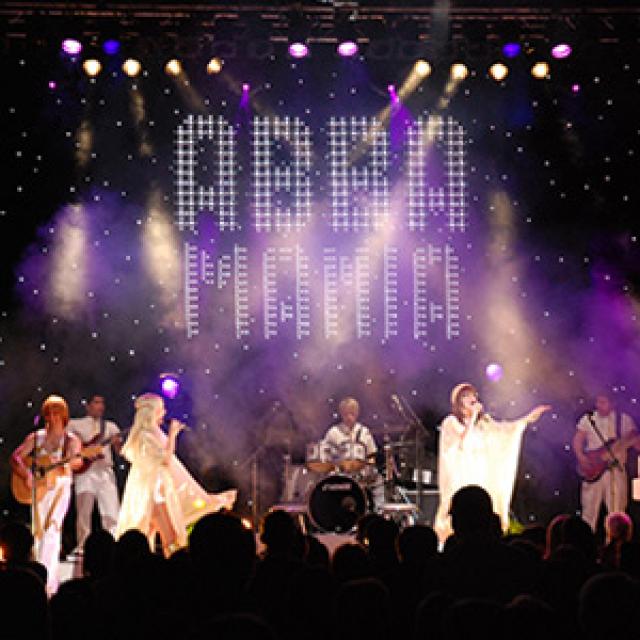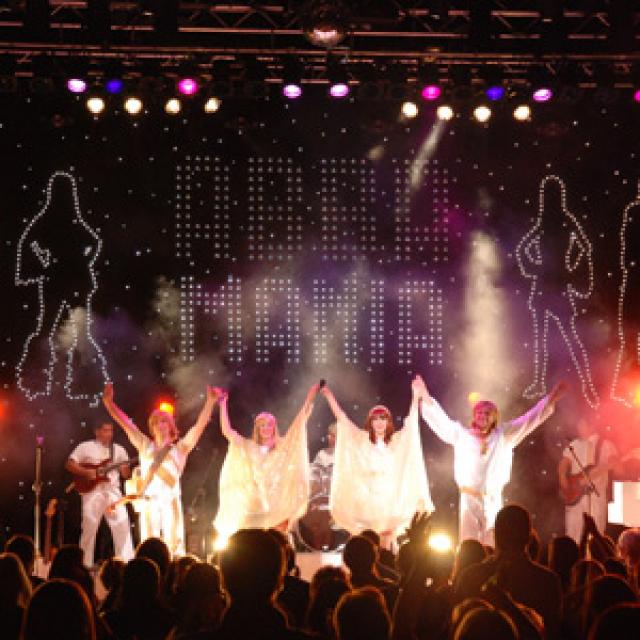 ABBA MANIA has been delighting audiences of all ages since it's formation in 1999. In 2002 it played 18 weeks in the Strand Theatre London re-creating the Abba phenomenon for fans from all over the world.
Featuring a special concert presentation, which celebrates the music and style of Abba in a respectful and enjoyable way, ABBA MANIA revives special memories of when 'Abba' ruled the airwaves. Their songs are timeless and will last forever.
Join in and enjoy all of your favorites including: 'Mamma Mia', 'Voulez Vous', 'Dancing Queen', 'Winner Takes It All', 'Super Trouper' and many more.