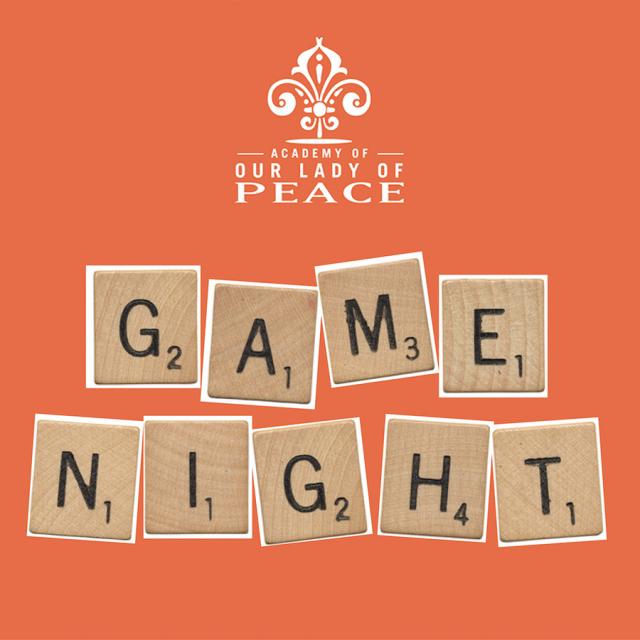 Our Lady of Peace
Spring Sing 2020: Game Night
Sat, Feb 22, 2020 @ 7:00P
Pricing
Tickets start at $18.50 (includes a $3.50 Facility Restoration Fee)
Run Time
Approximately 2 hours, 30 minutes
Children
All ages must have own ticket.
Spring Sing 2020: Game Night - OLP's annual Spring Sing is a musical extravaganza that is produced and choreographed exclusively by students. The 50-year-old tradition promotes leadership, creativity, sisterhood and compassionate competition among the classes. It is a spectacular show not to be missed! 
Class Themes: 
Class of 2020: Candy Land
Class of 2021: Monopoly 
Class of 2022: The Game of Life
Class of 2023: Clue
The classes will be judged by a panel of OLP alumnae.