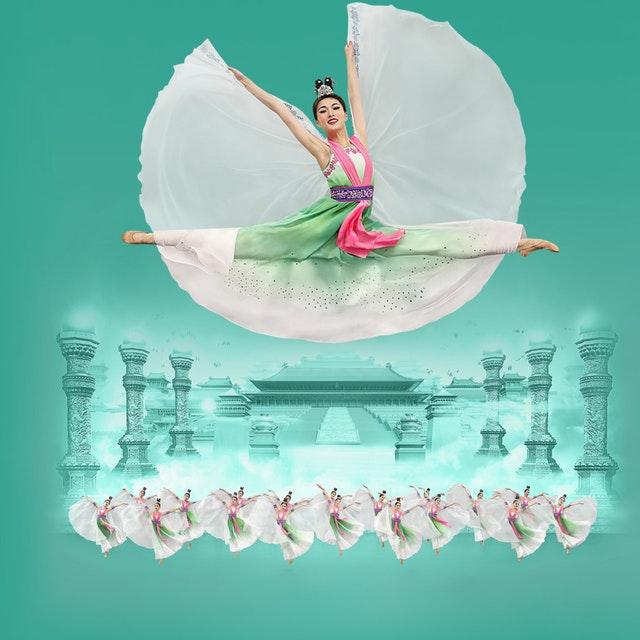 San Diego Falun Dafa Association
Shen Yun 2020
Divine Culture Returns
Fri, Jan 24 – Sun, Jan 26, 2020
Pricing
Tickets start at $80 (includes a $3.50 Facility Restoration Fee)
Run Time
2 hours, 15 minutes (including 15 minute intermission)
Children
Must be at least 5 years old to attend. All ages must have own ticket.
Shen Yun invites you to a breathtaking experience. Travel back to the magical world of ancient China. Experience a lost culture through the incredible art of classical Chinese dance. See legends come to life on stage.
Shen Yun pushes the boundaries of performing arts. Ancient art forms meet with innovative multimedia, stunning costuming. all-original music, and masterful artistry. Diverse ethnic and folk traditions are beautifully evoked through dance alongside stirring legends and stories. With its very own unique orchestra, Shen Yun makes for an experience you won't find anywhere else.
Traditional Chinese culture—with its deep spiritual roots and profoundly optimistic worldview—was displaced by communism in China. While Shen Yun cannot perform in China today, it is sharing this precious heritage with the world.